Zion Narrows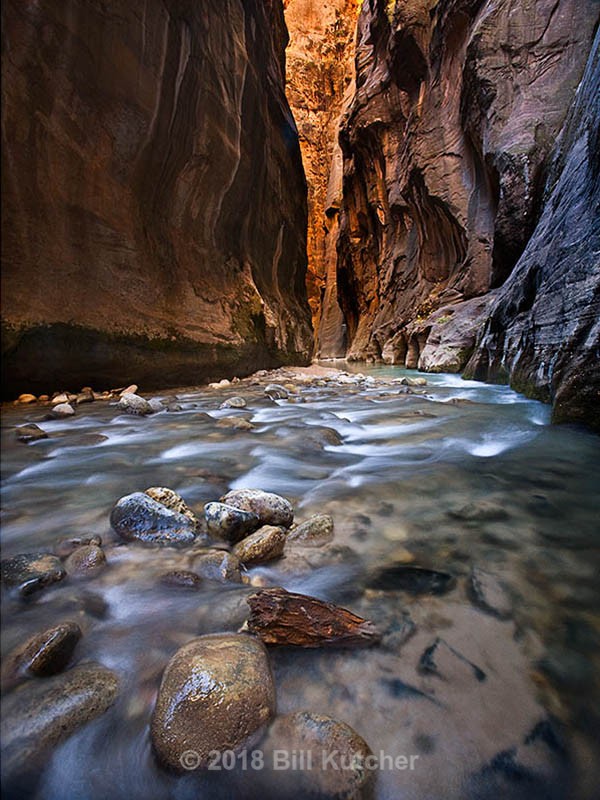 To view purchase options like available sizes and prices, click on the
"Buy Now"
button below. To actually make a purchase requires a few more steps, so you can change your mind if you don't see something you like. If you have any questions about the prints you can find the answer
Here
.
Zion Narrows, Zion National Park, southern Utah. The reflected light on the back canyon wall only lasts a few minutes a day.
Comments
By Gabriel Valera:
Can you give me a call pls . Thank you ...