Teton Barn 5004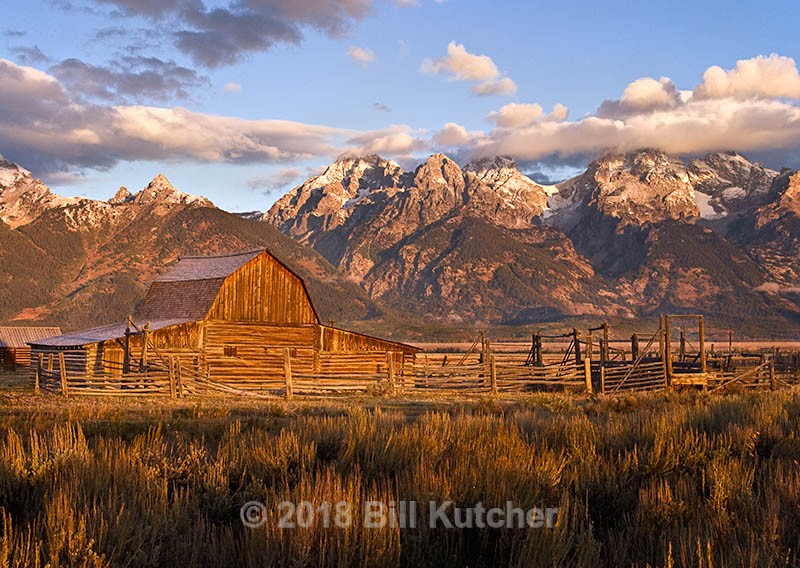 To view purchase options like available sizes and prices, click on the
"Buy Now"
button below. To actually make a purchase requires a few more steps, so you can change your mind if you don't see something you like. If you have any questions about the prints you can find the answer
Here
.
Old Barn on Mormon Row, Grand Teton National Park.
Comments
By Dennis Possehn:
Bill, Met you at Fountain Hills and talked about Superstition and Crystal Mill. But we would like to purchase at this time, a 16"x 24" Teton Barn 5004, with the aluminum backing for $170. But cannot find it on the order form?