Proxy Falls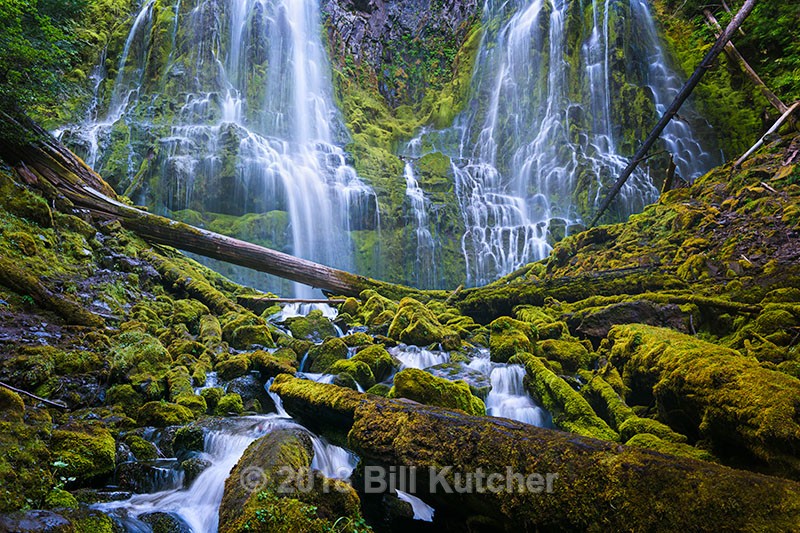 large. As a single panel, up to 38" by 57" as a gallery wrap canvas. As a triptych it can go larger.


Proxy Falls Oregon, The resolution on this image is very high and it can be printed
Comments
By Owen Nitz:
Excellent. Your patience in waiting for the right light is very obvious.