End of Days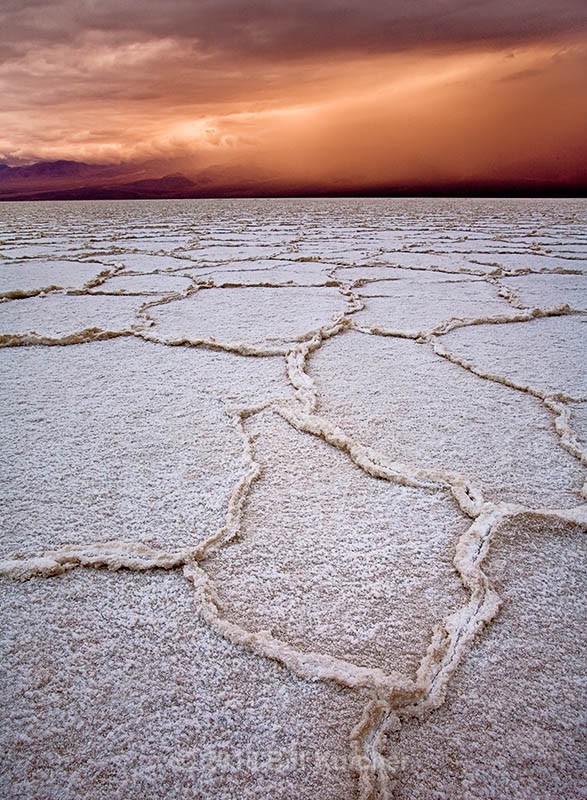 for just a couple minutes, it faded and was totally grey for the rest of the day.
To view purchase options like available sizes and prices, click on the
"Buy Now"
button below. To actually make a purchase requires a few more steps, so you can change your mind if you don't see something you like. If you have any questions about the prints you can find the answer
Here
.
The morning started out totally overcast, a small hole opened and lit the sky orange